A collection of sculptural works, free and open to all.
These sixteen sculptures were gifts to Northwestern University by donors Mary and Leigh Block and other supporters. They are located outdoors and in indoor public spaces around Northwestern's Arts Circle, as well as in a sculpture garden designed by renowned Chicago architect John Vinci.
You are invited to explore these campus art works and visit the Block Museum of Art—they are free and open to all. 
Utilize our audio guide and digital map, found below: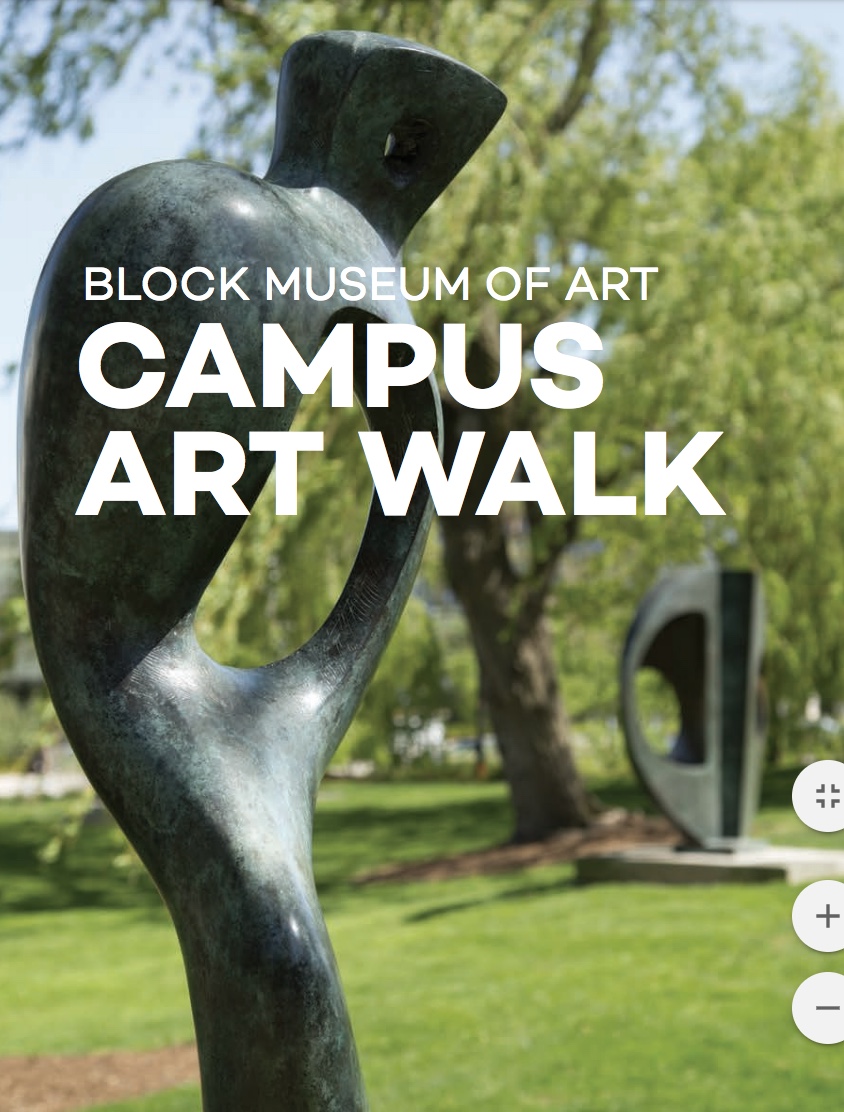 Download a PDF map of The Block's Campus Art Walk