News
Here is the latest news happening in and around the museum. Explore our stories, news coverage, past newsletters, press releases and more.
Stories from The Block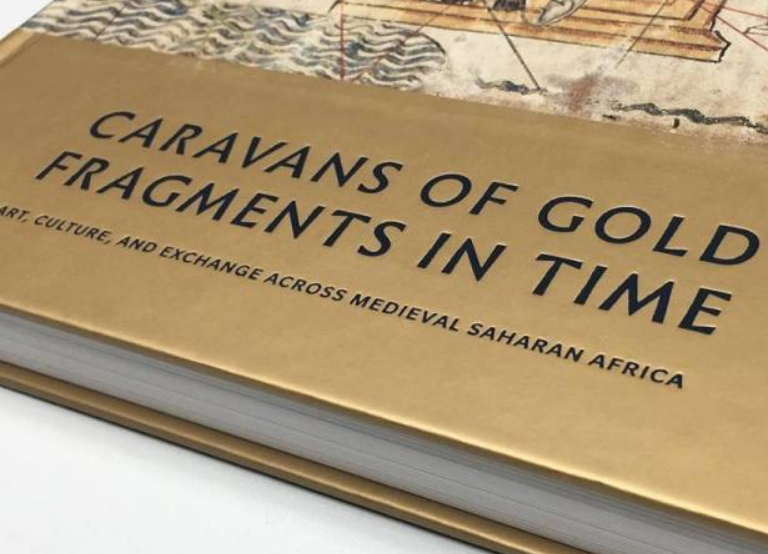 Latest Video
Fred Wilson: Afro Kismet
Fred Wilson: Afro Kismet from Block Museum on Vimeo.
Acclaimed artist and MacArthur fellow Fred Wilson shared insights into his work, Afro Kismet— resonant with themes of migration and history explored in the exhibition Caravans of Gold.
Email Newsletter
Press Coverage
The Block Museum is frequently featured in national and local media. See our most recent mentions