News
Here is the latest news happening in and around the museum. Explore our stories, news coverage, past newsletters, press releases and more.
Stories from The Block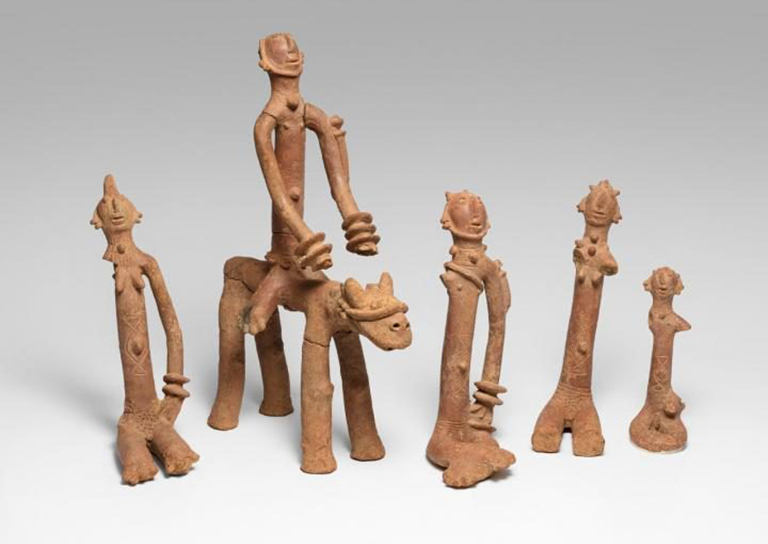 Latest Video
Artist Talk: Counter-Histories with Michael Rakowitz
Internationally acclaimed artist and Art, Theory, and Practice faculty member Michael Rakowitz explores culture as it is embodied in artifacts. In projects ranging from a recreation of the Ishtar Gate of ancient Babylon to selling dates in an NYC storefront, he has used both food and material fragments to recreate and reimagine cultural and personal histories, particularly related to his Iraqi-Jewish cultural heritage. Drawing upon his own artistic practice and the exhibition Caravans of Gold, Rakowitz considers cultural loss and removal as well as counter-histories and narratives in artistic practice. He is joined in conversation by Kiersten Neumann, Curator at the Oriental Institute and Ann Gunter, Bertha and Max Dressler Professor in the Humanities, whose work addresses the visual and material culture of the ancient Near East and its Eastern Mediterranean neighbors.
Email Newsletter
Press Coverage
The Block Museum is frequently featured in national and local media. See our most recent mentions below.
Hyperallergic